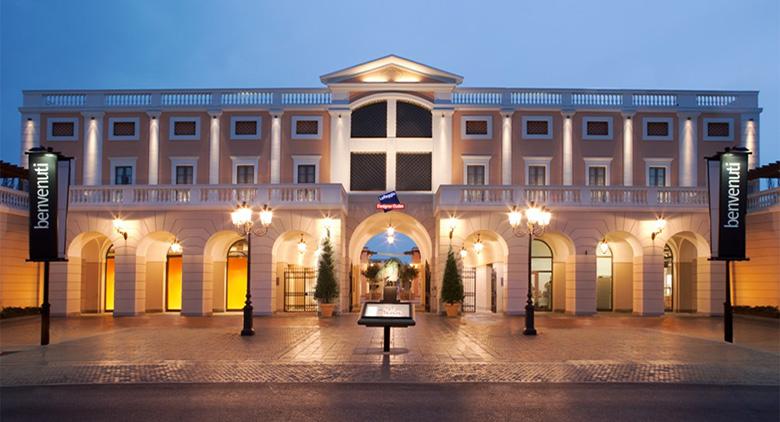 The shopping centers of Campania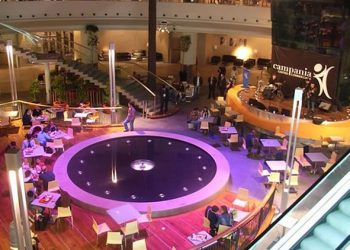 l Campania shopping center It is located at 30 Km from the center of Naples. This is a complex split over two levels with 1000 meters of commercial gallery that includes more than 180 shops.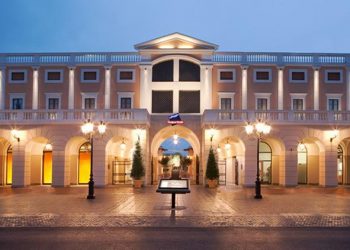 La Royal Designer Outlet is the fifth shopping center in Italy of the great McArthur Glen chain. It is a complex of about 26.000 square meters. of surface, just 30 Km from the center of Naples.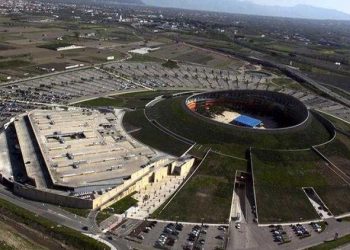 Vulcano Buono shopping center
Il Vulcano Buono shopping center it is only 33 Km from Naples and is easily reachable. The characteristic of this center is the truncated cone shape that seen from a distance brings to mind the image of a volcano.
They might be interested in: