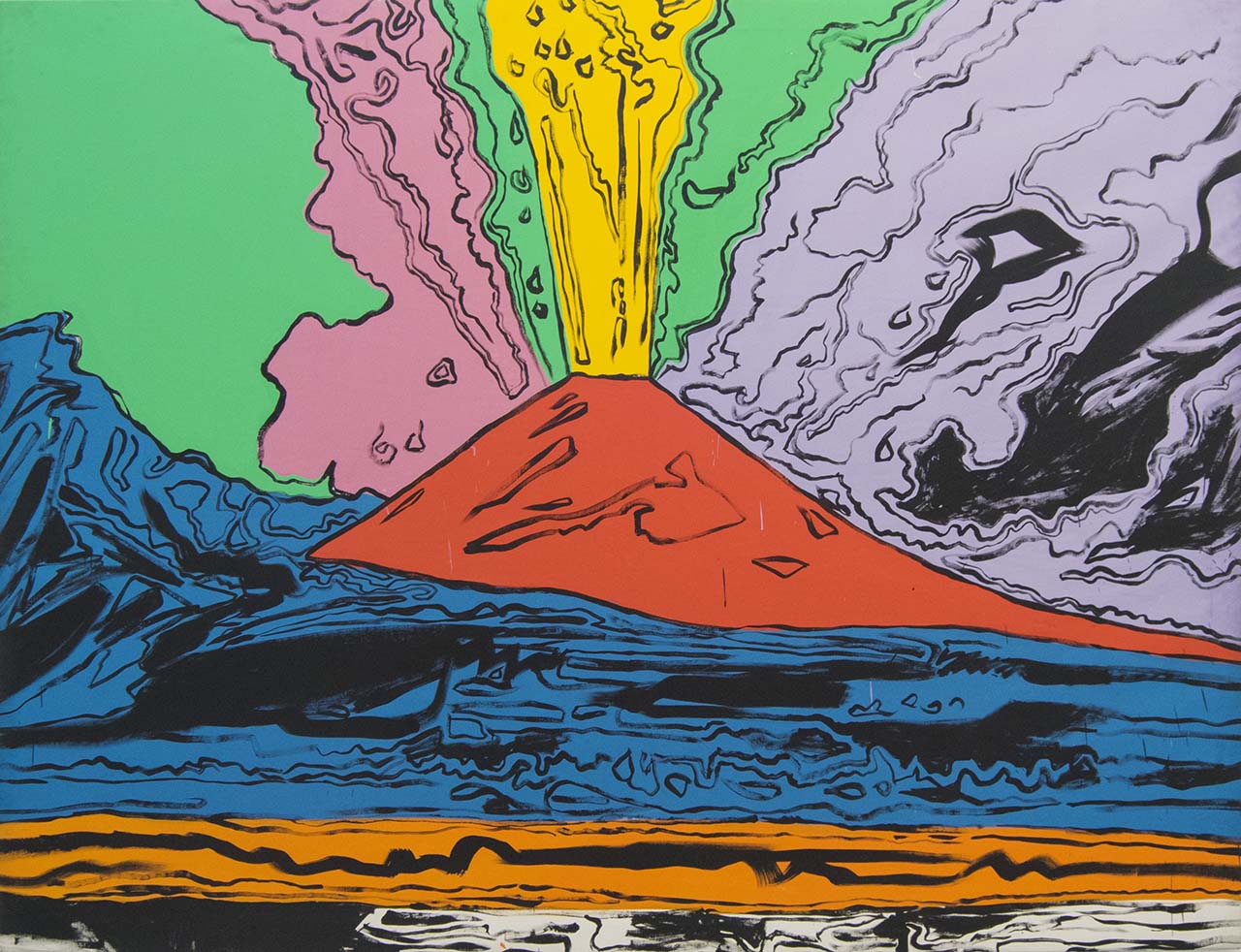 Napoli it is a great city of art and a very important cultural center, because it has always been an inspiration for many artists. This thanks not only to the beauty of the places that owns, but also because there is an environment that can welcome artists and make them feel at their own ease.
So it happened that, over the centuriesi, a series of important artists from literature to painting have created here your own masterpieces, what's this which now we can all admire.
Napoli
: a
city
with a thousand faces
who succeeds in
to
i
rare many
artists
Napoli is an inexhaustible source for those who have an artistic vein, because this city offers interesting inspirations. The games from personand that make dell'virtue humilityù, up to the nobles and the great famithat is religion. The city partenopea is an area of ​​great contrasts that manage to create a refined canvas full of various suggestions.
From the great cathedrals and noble palaces to the tortuous ones alleys of the historical center (often modest but rich in pathos). Who decided to take this city like goal of your own design on canvas, will therefore have the opportunity to immortalize Vesuvius, its many islands or simply the panorama.
View of the port of Naples, a masterpiece by Van Wittel
Already around the end of diciassseventh century there were many artists who went to this beautiful city to create masterpieces, then left in the history of world painting. Van Wittel was struck by a port like the one in Naples, which at the time had to be very vital with greatnesssailing ships departing and arriving, with the background to check the progress of the works Vesuvius with austere air.
View of the port of Naples from Bruegel the Elder
Also in this case, the port of the Campania capital has become the object of attentionartistic ions of a great painter. Bruegel the Elder also decided to realizzare a beautiful painting of the port of Naples and aligns with all the Flemish painters who usually love the coupled with the ever present Vesuvius port.
Van Pi
tloo and its Castel dell'Ovo from the beach
Van Plitoo was a very important painter for Campania, because not only did he love and create excellent works of art, but he was the forefather of the Posillipo school. This is a very interesting pictureante because it manages to project the one who lo admires al center of the scene. The light brushstrokes and its proverbial care in the dosage of the color rend this very realistic work.
The Vesu
vius by Andy Wharol
To conclude this roundup one cannot but enter the Vesuvius by Andy Wharol
Wharol breaks down the classic paradigms of the fine arts with his art, going to inject colorful, irreverent and irreverent pop art. The Vesuvius of this artist is in full eruption, but the colors and the stroke are quellits. also inthe black and threatening cloud and is coming.
They might be interested in: