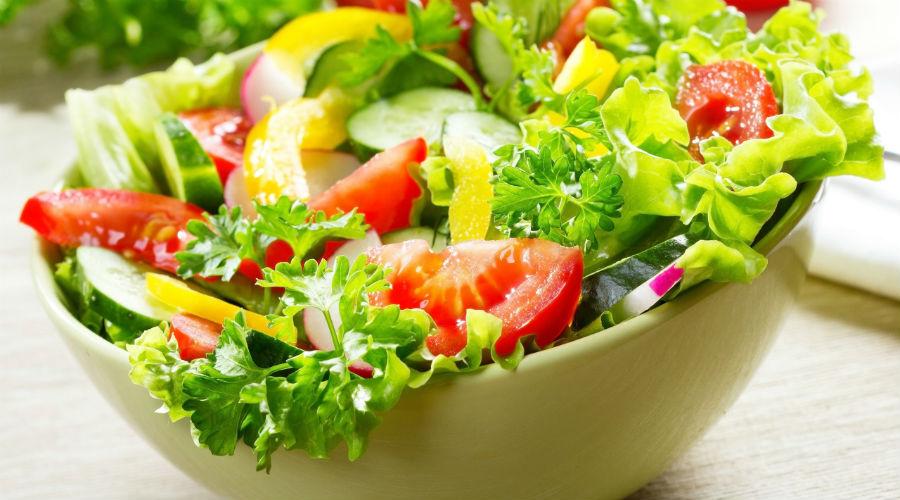 In Naples there is a varied and refined offer of vegetarian restaurants, where you can taste dishes one hundred percent natural.
In Naples even vegetarians, vegans or, simply, those who do not prefer to eat meat or try new light and healthy dishes, they can do it, going to some restaurants dedicated to those who do not eat products of animal origin.
To satisfy these palates, it is better to know which ones are vegetarian restaurants of Naples which stand out for the quality of their products and ingredients and for the genuineness of their dishes.
'O Grin is the first kitchen completely vegan take-away in Naples and after years of its opening it continues to have a well deserved success. Located in the university area of ​​the Old Town it is literally invaded at lunch by patrons who know well the quality and the goodness of their dishes created with zero km ingredients and every day different. Also worthy of note is the attention to packaging, which minimizes non-differentiable waste, home delivery with bicycles and the kindness of the staff. To be tried absolutely.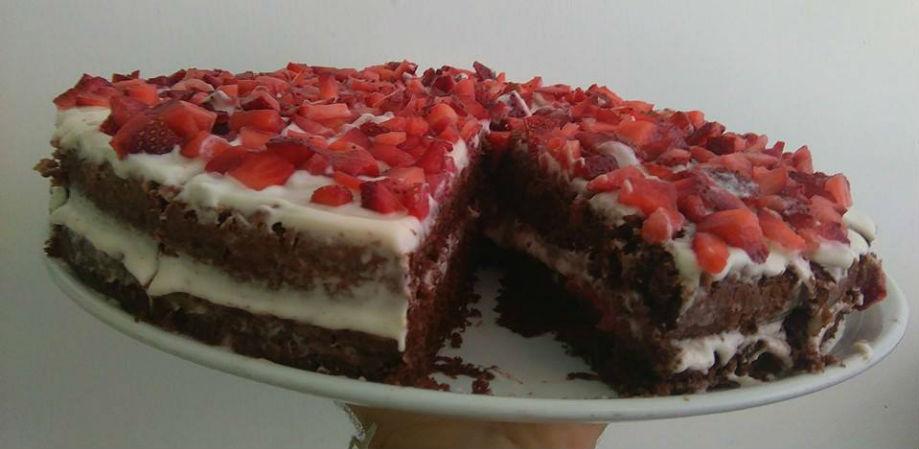 economic 081 048 0169 Via Mezzocannone, 83
This restaurant is located right in front of the National Archaeological Museum and is specialized in vegetarian, vegan and raw food. In his menu is depicted Neapolitan pizza revisited in a vegan key prepared with different flours and, among the specialties, there is the pizza with hemp flour. Good also the Sicilian spaghetti. They are not missing sweets and vegan ice creams including a "cheesecake" of avocado and bitter cocoa, based on coconut crumble and ground almonds, accompanied by a delicious almond cream.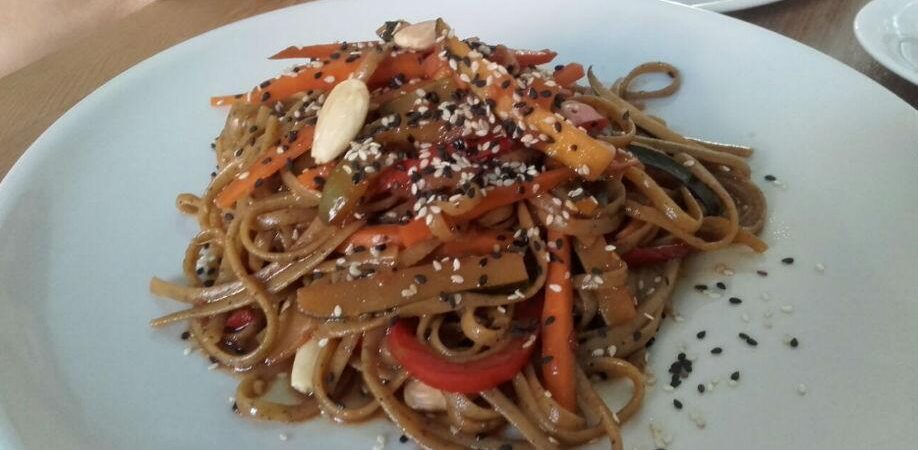 planet 081 549 2663 Piazza Museo, 15
3
Bio Friend - An Integral Smile
A Smile Integrale works in the sector for almost 20 years and encourages bioregionalism, 100% natural agriculture and every aspect concerning ecology. The tables are made of wood and in the background there is a light new age music. In addition to the restaurant service, customers can purchase food such as, for example organic jams. The menu includes vegan appetizers such as trio of vegan salami and tempura fritturina, soups, main courses of seitan and tofu like scallops, cutlets and kebabs. You can also order the "unique" dish that includes soup, risotto and assorted side dishes.
Excellent i desserts and fruit salad with cinnamon.
planet 081 455026 Vico S. Pietro a Maiella, 6
First vegan restaurant in Naples with seats and no takeaway, it is very popular for its tasty and colorful dishes as well as for the warmth and kindness of the staff. The choice of raw materials (obviously biological) is very strict and is followed the natural seasonality of the products so as to make the dishes tastier. There are choices in the menu available for the raw foodists. The flagship are the vegan dessert among which there is also an excellent one Tiramisu.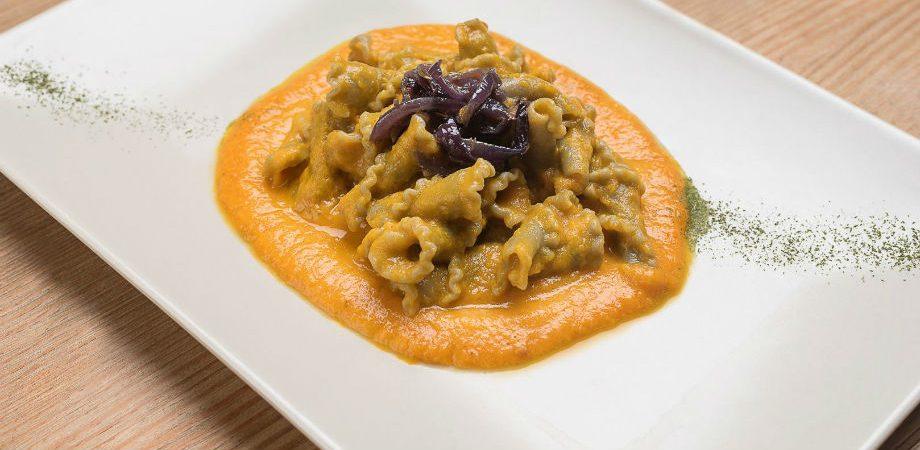 planet 333 580 0595 Via Palepoli, 32
This is not just a restaurant, but a macro-bio-vegetarian cultural association. From 13 to 15, however, you can access the special canteen in which dishes are served vegetarians and macrobiotics. Sun seeds also organizes gods cooking courses which vary according to the seasons.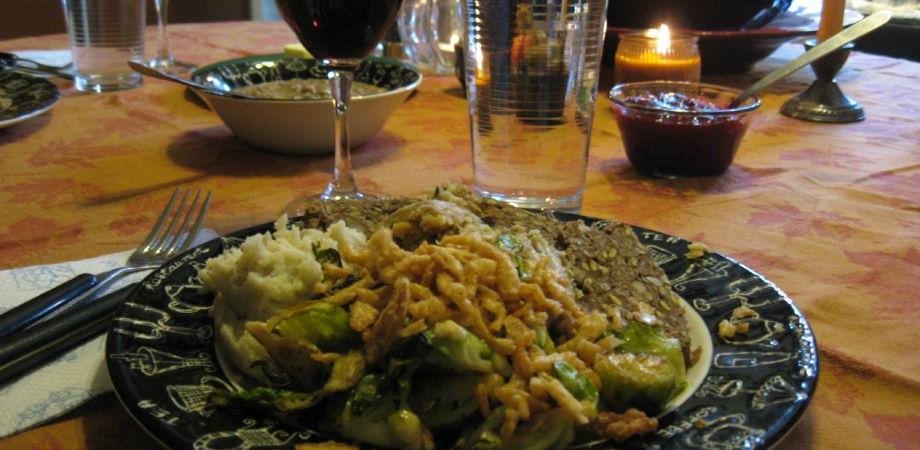 planet 0810832893 Via Martucci, 8
6
Peel and drink - Green fruit bar
Initially opened as a take away, this place has expanded to become a completely vegan restaurant. A very varied menu ranging from desserts to vegan street food including i citizen, with reinterpretations of traditional Italian dishes such as the ribollita. To try i vegan baba that meet with great success in the patrons. Possibility of dishes also gluten free e Raw.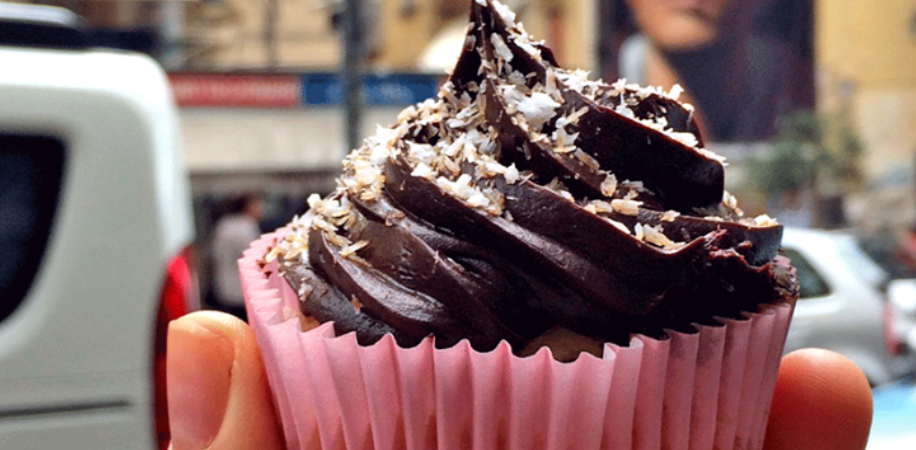 economic 3391580144 Via Duomo, 238
This small place is both a restaurant with few seats and a bio-shop with alternative bio products and cookery books vegetarian, vegan and macrobiotic. The menu is varied and is shown on a slate at the entrance. In general the dishes are Vegetarians but it is possible to find many vegan and gluten-free alternatives. Very good le soups or the first ones like the venus rice with cherry tomatoes. As a dessert, but also white yogurt with various fillings such as goji berries, almonds and pistachios accompanied by honey. To try them fresh centrifuges which are offered in multiple combinations.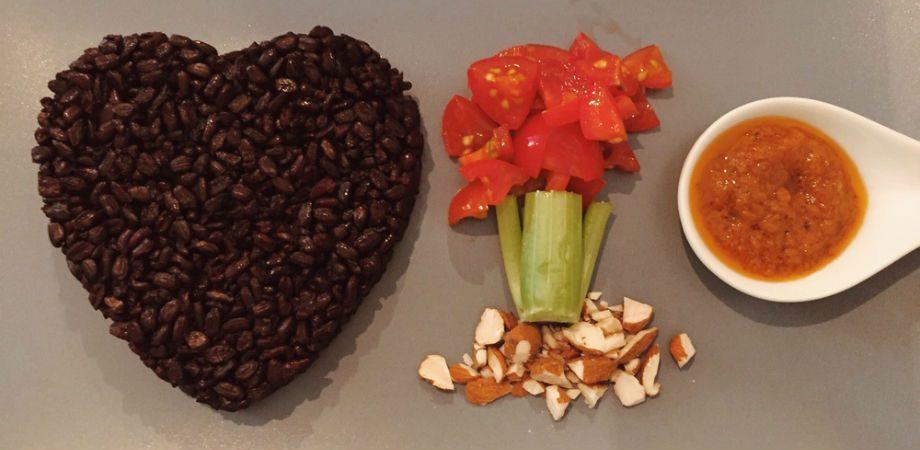 planet 081 1957 0395 Via Carlo Poerio, 100
Chic and welcoming place that presents many alternatives vegetarian and vegan without giving up some meat and fish dishes. At lunch you can take advantage of the formula that allows you to compose your own soup or your own salad from a selection of ingredients. Very good the first ones as the linguine integrals with rocket pesto and tomatoes or tris of ravioli and half-sleeves porcini and potatoes. We organize weekly evenings with live music. Good wine selection, oriented towards emerging Italian labels. Good quality / price ratio.
planet 081 414631 Via Carducci, 32
Lido on the beach with restaurant offering only and exclusively international vegetarian cuisine "Vegfusion". The structure consists almost exclusively of wood and the roof is made of straw. The construction was not built in Campania but a Bali and subsequently he traveled to the shores of Marina di Varcaturo. You can choose to eat the dishes outdoors, surrounded by a suggestive setting, or inside the structure. Good le vegetarian meatballs.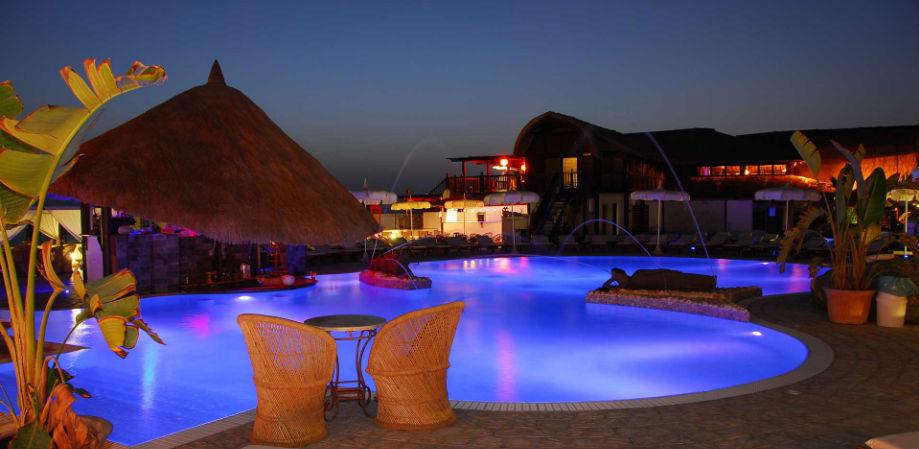 planet 333 580 0595 Via Marina di Varcaturo, 8, Castelvolturno
Local a little 'out of the way but from the care both in the menu and in the excellent reception. Friendly and hospitable staff and menus with interesting chef creations. THE dishes are aesthetically pleasing but above very tasty. To try the vegan carbonara. At lunch you can find a set menu € 9 including first, appetizer of bruschetta and second vegetable dish with accompanying wine goblet.
Very high quality / quantity / price ratio.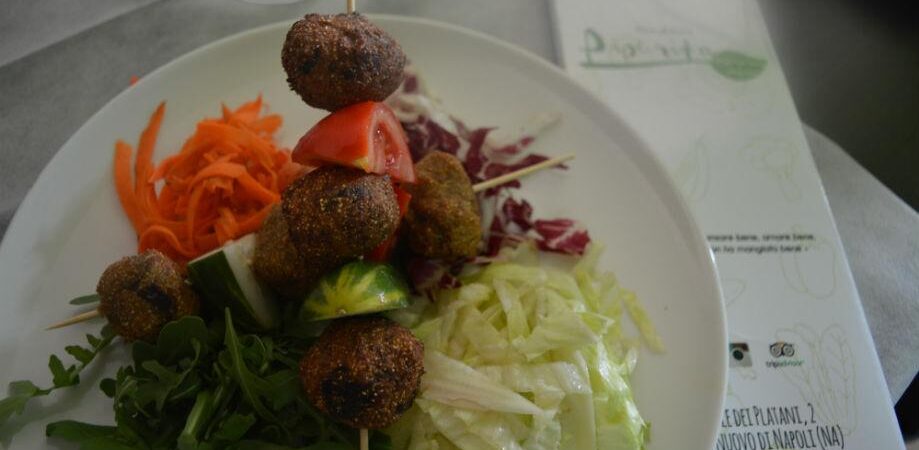 planet 081 842 3955 Viale dei Platani, 2, Casalnuovo di Napoli
They might be interested in: