Warning
: Non-numeric value encountered in
/home/napolike.it/htdocs/turismo/wp-content/themes/napolike-turismo/framework/modules/title/title-functions.php
on line
431
Warning
: Non-numeric value encountered in
/home/napolike.it/htdocs/turismo/wp-content/themes/napolike-turismo/framework/modules/title/title-functions.php
on line
431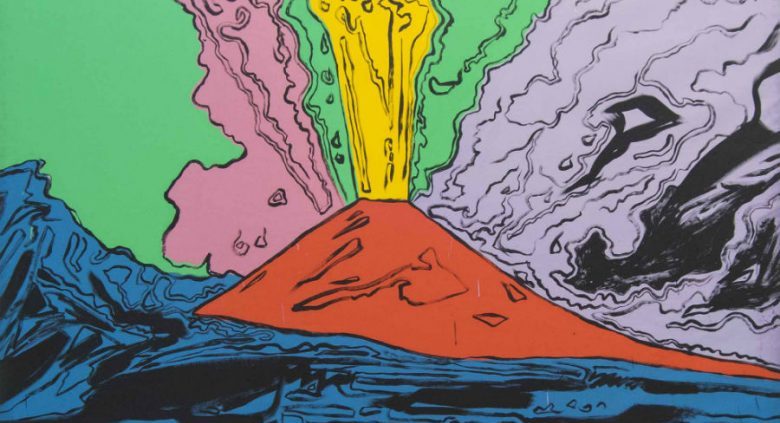 Vesuvius, one of the most photographed volcanoes in recent centuries. Who can't recognize him in that marvelous postcard, immortalized by the Posillipo hill?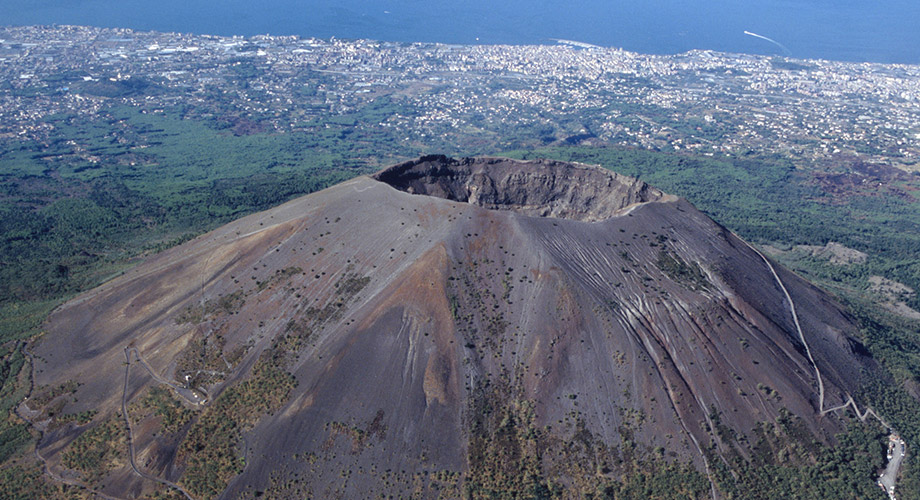 Visiting Vesuvius is a unique experience that is rare to live in nature and appreciate one of the most popular destinations in the world. Here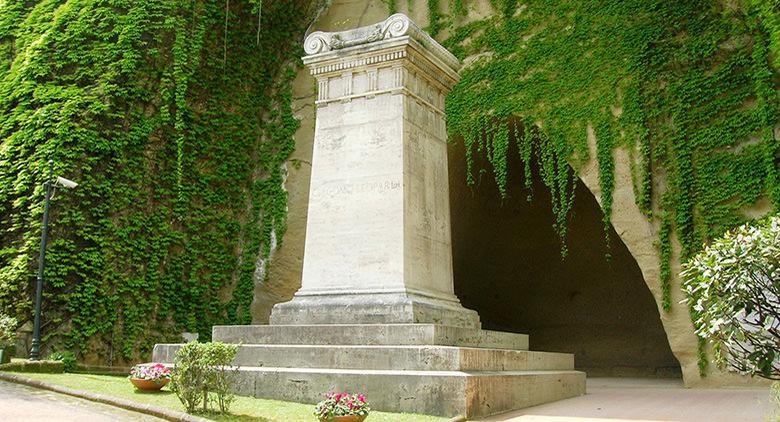 Information on the Parco Vergiliano in Naples: opening hours, ticket prices, how to get there, contacts (telephone and website).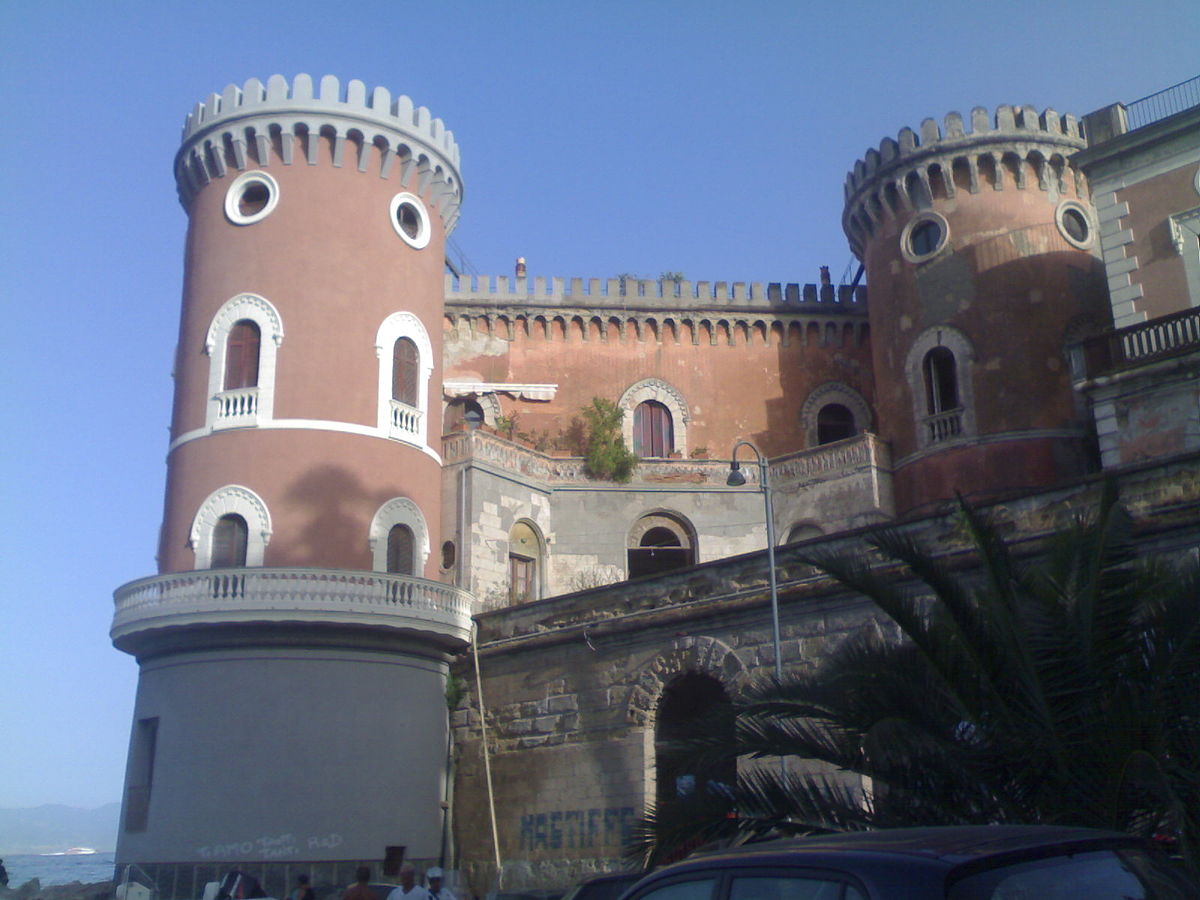 Located in the famous and characteristic district of Posillipo, Villa Volpicelli is today a real monumental structure, overlooking the sea, place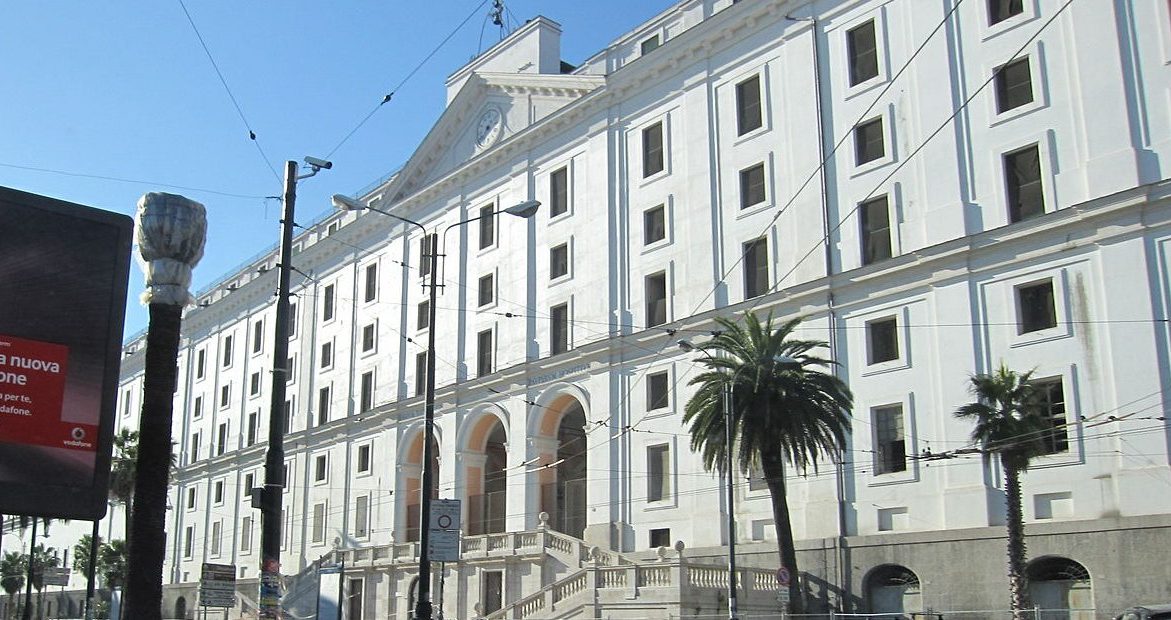 The Real Albergo dei Poveri, also called Palazzo Fuga or in the popular use of Reclusorio and Serraglio, is currently the largest monumental palace in Naples.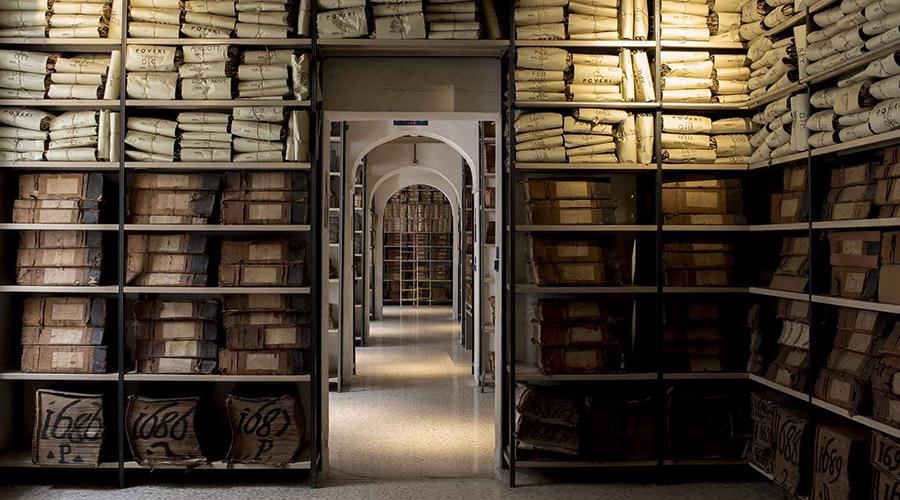 The Istituto Banco di Napoli - Foundation has one of the largest banking archives in the world.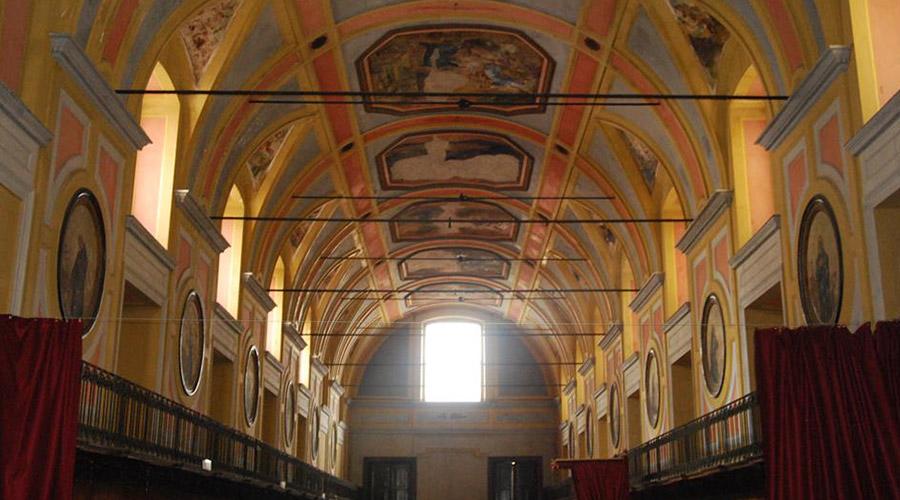 The Hospital of the Hospital Friars of San Giovanni di Dio is part of the Monumental Complex of Santa Maria della Pace, also consisting of the monastery and
1
2
3
...
10
Next »