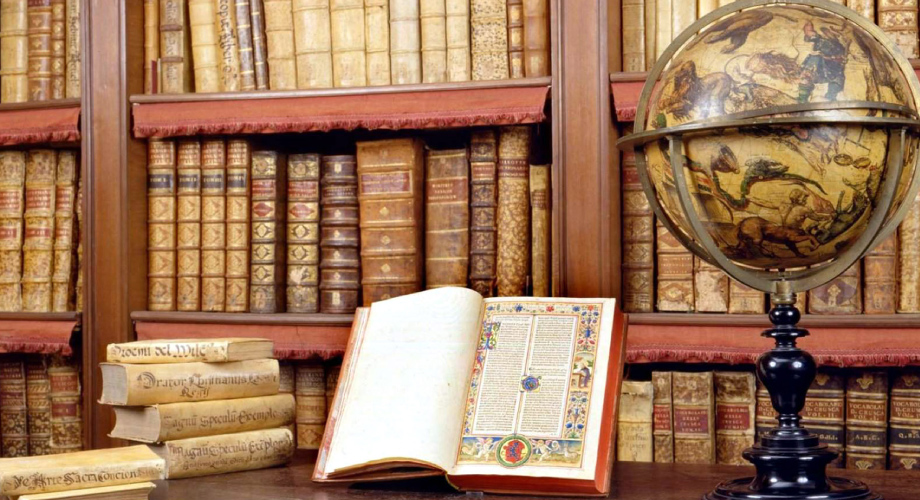 There are some details
Neapolitan words
that derive from the Greek
,
and who entered the official or spoken language.
The Campania region, as is well known, has been under Greek influence for many centuries, so it is normal that there are some words chand can derive directly from this language.
Naples has always been a very important city in the world of ancient Greece, becoming a center of great commercial and cultural exchanges. Visiting some areas of the Parthenopean city vedonor again the traces of this important civilization. Naples and its nuances showsno this complexity, also in a dialect formed following the many cultural influences with which the Neapolitan people met and collided in therso of the centuries.
Language, like dialect, is a living thing. Thus the Neapolitan words evolved
IThe Neapolitan dialect is an entity in continuous evolutione, because culture is enriched day by day, creating neologisms. Questo because coeverywhere by rhymein life it is necessary to incorporate new terms.
Naples has not experienced only moments of peace, but he also had to know the war and the invasions, Than we also there history and itself hto heavily influenced in the formation of dialect angiving to draw from the spanish, dal French, fromArabic, dal Latin e daGreek. This last language has left a profound mark on the Neapolitan people, both in lifestyle chand in the kitchen of his people.
From ancient Greece
the Neapolitan words
of the kitchen
La kitchen is from semprit's a element important thing inthe life of a people, both for the culture that it expresses and because nourishing means being able to continue to advance society. In Neapolitan, there are some terms that have been borrowed directly from the Hellenic language, come for example the purtuallo (the orange), derived from the Greek word portokalos and the crisommola, a very tasty fruit.
Other famI dare Neapolitan term, the verb accattaking, it was used per the first necessaries goodsto prepare the dishes, that they were note "accattati" (Bought). The password drift from the Greek ktaomai in the puteca that their ancestors called apotheke.
There are many other Neapolitan words that derive from the Greek
The chamber pot that in Neapolitanor it's called cantaro derives directly from the Greek kantaros e another term molto knowiuto is the ciofeche, which comes from kofos e what does it mean 'unpleasant thinge'. Also crazy, a very well known term, comes from the Greek paizo. Aalso al way of saying 'might take pears', un little' less known, è something that remember the catches fire.
They might be interested in: