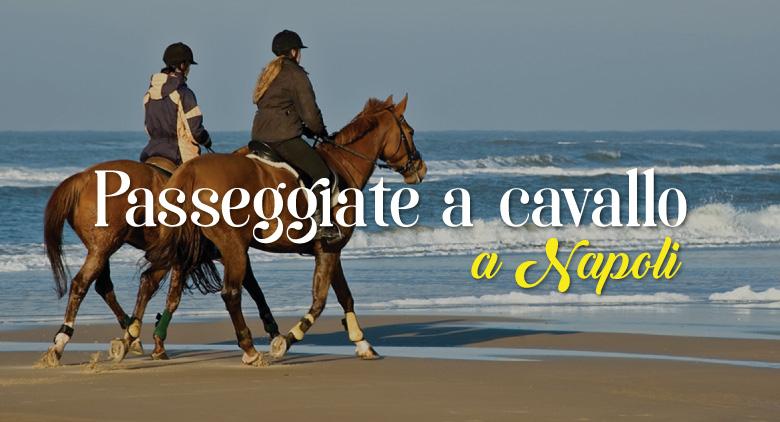 Horseback riding in Naples? A way to live an unforgettable experience: on the beach and in the countryside.

Among the things to do at least once in life, and even many more, surely we find the experience of riding impressive horses. We do not just think of equitation as a sport, but also as entertainment for everyone. We speak in particular of the horseback riding that, in Naples, are organized by qualified stables.
Among the best stables in the province of Naples, we must absolutely mention the center CELP (Lago Patria Riding Center) which offers various types of walks.
Horseback riding on the beach in the province of Naples
Undoubtedly, among the best experiences, we can not talk about the horse ride in beach, perhaps at sunset. The CELP organizes excursions of this type every day by reservation. The riders, even beginners, will be accompanied by an expert guide who, before taking them to the beach, will give them the first essential information about horses through a practical test, so as to have a little familiarity with these animals.
It's possible book through a phone call, to the 338 848 2886 number, through their fanpage or through their page website.
Horseback ride in the pine forest
Strolling can take place not only on the beach, but also immersed in nature, thanks to the pineta located near the CELP riding school. This time no sand, but green leaves that will make the horseback ride characteristic and extremely suggestive.
Horseback ride in the countryside
If you want to get familiar with the horse first, you can also start with something simpler, namely the walk in the pasture, an extensive green area that will allow you to ride in total tranquility.
Book a horse ride in Naples
You are interested in book a horse ride? Here's how to do it
They might be interested in: