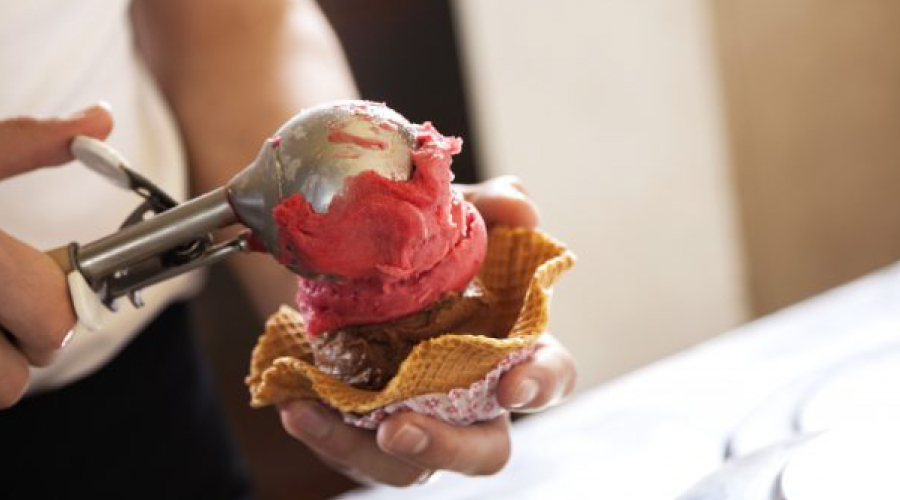 Even vegan ice cream is a real goodness in Naples, here are the best ice cream parlors to enjoy it!
The Neapolitan artisan ice cream, you know, is among the most loved in the world thanks to its quality and its unique flavor. In addition to offering traditional ice cream, some Neapolitan ice-cream parlors are also ready to respond to new food requirements, producing some excellent vegan ice creams.
The new type it does not use milk, eggs and derivatives, but at the same time preserves quality and taste, also surprising the taste buds of the most skeptical.
Many flavors available: hazelnut, pistachio, chocolate, strawberry, figs and many other tasty varieties based on the use of water, flour and rice and soy creams.
Here are, therefore, the vegan ice-cream parlors not to be missed in Naples.
The Cerasella ice cream shop has started the production of vegan ice cream thanks to the delicious recipes of the ice cream maker Joe Mellone. At your disposal there are numerous and tasty veg ice-creams and among the most loved tastes from Neapolitans stand out Sicilian pistachio and Hazelnut of Giffoni, strictly served in glass jars because the cones are produced with materials of animal origin.
Thanks to the goodness and quality of the ingredients used, Cerasella has become a fixed stop for vegan and traditional ice cream lovers.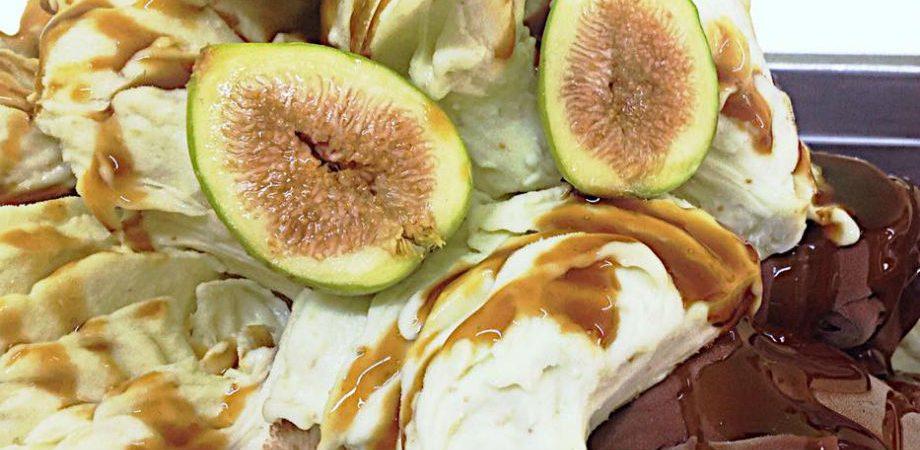 economic 081 Piazza Carolina
In addition to sorbets, Gelatosità produces a line of ice creams made with creams without ingredients of animal origin, with creamy and intense flavor, completely a water base so as to please both people with allergies food, both vegans. Absent also soy milk often used by the industry. Ice-cream, thanks to these quality standards, could be included in the certification VeganOK.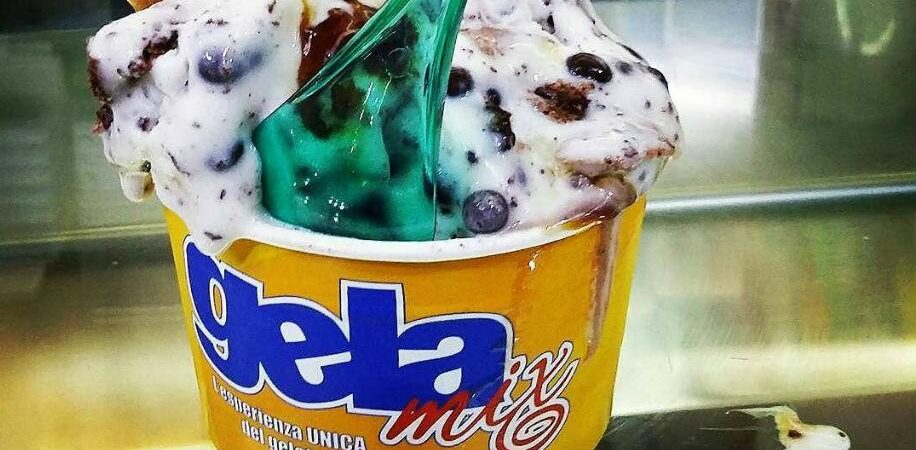 economic 081 Via Mario Fiore 2 / 2
Casa Infante produces ice creams for intolerant e vegans, prepared by replacing the fat part of the ice cream with extra virgin olive oil and milk with water.
The restaurant previously produced lactose free fruit flavors but now also offers traditional, delicious and high quality ice creams, such as hazelnut, nights and pistachio, water-based products (for this reason almost defined as sorbets). Casa Infante can be found in various places in Naples.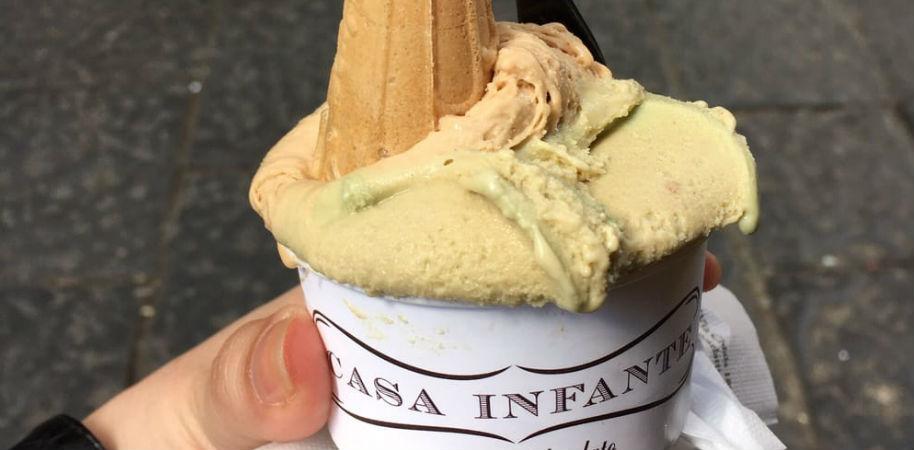 economic nd Piazza Vanvitelli | Via Toledo, 252 | Piazza degli Artist, 10
Famous for the goodness of traditional ice cream, Officina Gelati is now an institution in the vegan version. The proposed flavors are prepared with rice flour, soy milk, cane sugar and cocoa butter. THE conesinstead, they are made with soy milk, thus becoming an excellent alternative gluten free. Creamy and delicious, these caskets of goodness represent an explosion of taste for vegans and intolerant.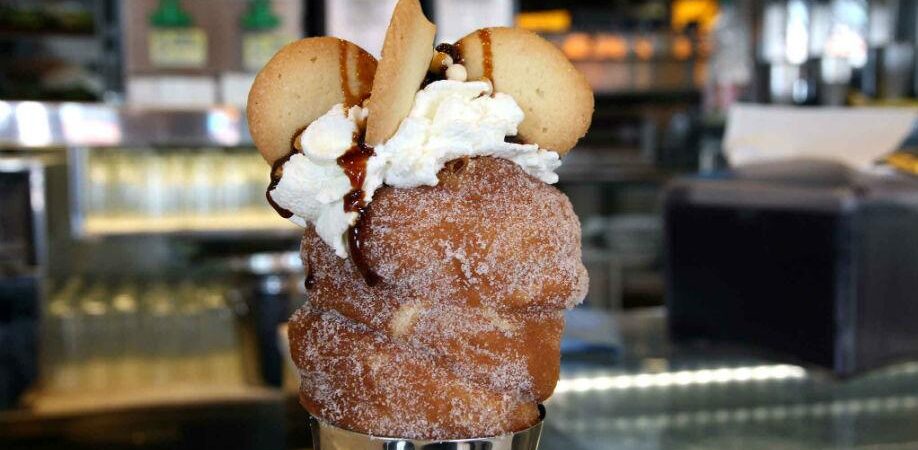 economic 081 405312 Via Toledo 311
In the heart of the Old Town this bar-stickhouse offers a modern, welcoming and spacious environment. The particularity of this place is the wide selection of ice creams for intolerant e vegans but it also has a line for people with diabetes. Stickhouse allows you to choose between ice creams and sorbets to eat "naked" or to be covered with chocolate and various grain toppings completely gluten-free and therefore also suitable for celiacs. Certificate VeganOK.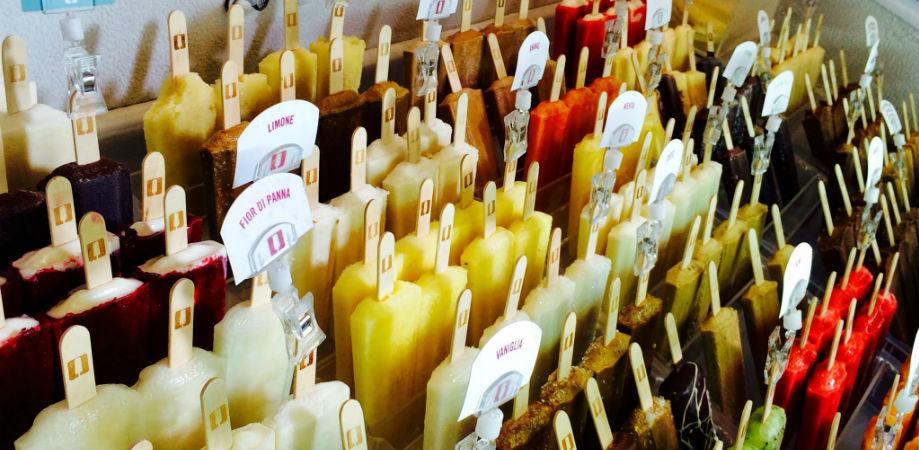 economic 081 Piazza Sette Settembre, 20 / 21
6
Gelateria At the North Pole
The Gelateria Al Polo Nord is located near two of the most famous pizzerias in Naples and is the natural post dinner. Tasty ice cream, very creamy and tasty. The tastes are very varied and the very fresh raw materials so in winter there is less choice. As vegan ice cream offers variants with soy milk including the stracciatella and chocolate flavor. Low-sugar flavors and cones can also be found gluten free.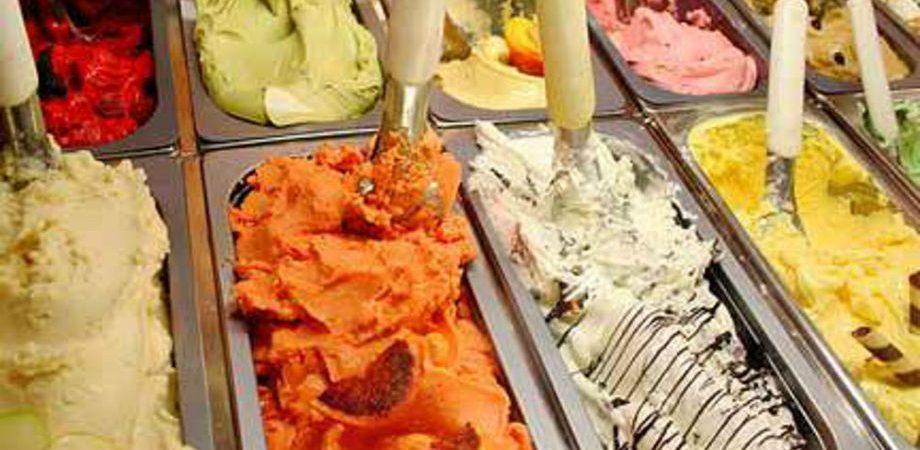 economic 081 20 54 31 Via P. Coletta, 41 / 43
Small ice cream parlor that opened in one of the most beautiful spots of the Neapolitan waterfront. Among thousands of pizzerias you immediately recognize ROL (acronym of the initials of the owners) that allows you to enjoy an excellent ice cream created with zero-kilometer ingredients and with vista mare.
Some of the vegan flavors are annurca apple, lemon, strawberry, melon and pineapple.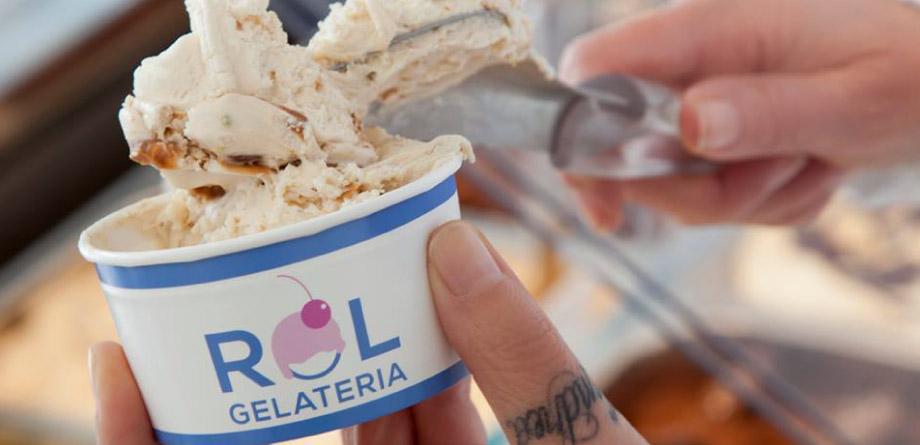 economic 081 Via Partenope, 12 / M
The Scimmia Factory is the new brand of the historic Gelato La Scimmia that wants to combine modernity with the ice cream tradition of the parent company and with the careful research of freshness and quality of raw materials.
The Monkey Factory has various flavors created with soy milk including those with chocolate al XNUMX cups milk, melting, pistachio, almond and all tastes based on fruit. Excellent also for milk intolerant. There are gluten free proposals.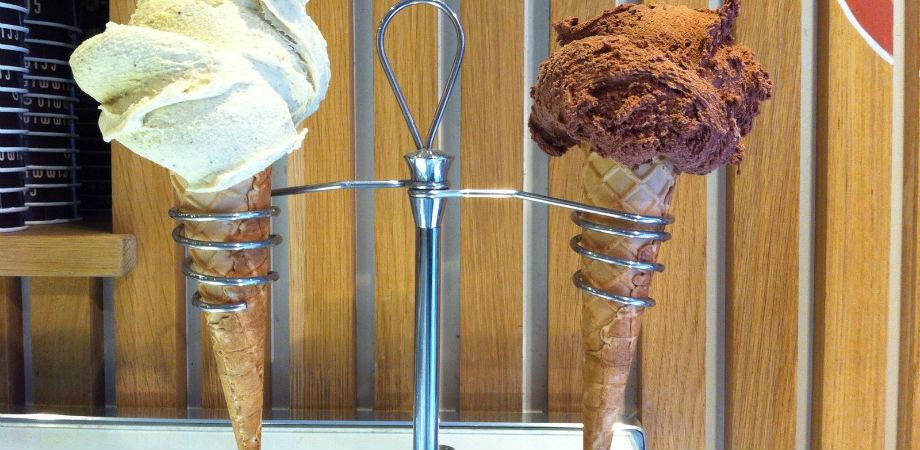 economic 3926984315 Piazzetta Nilo, 4
One of the best gelateria in the area, Il Bacio offers a very creamy and tasty ice cream. It is not yet provided with gluten-free cones but the chocolate, hazelnut and vegan-friendly rice ice cream is recognized as one of the best. The ice cream parlor also has an internal hall if you want to enjoy ice cream with tranquility.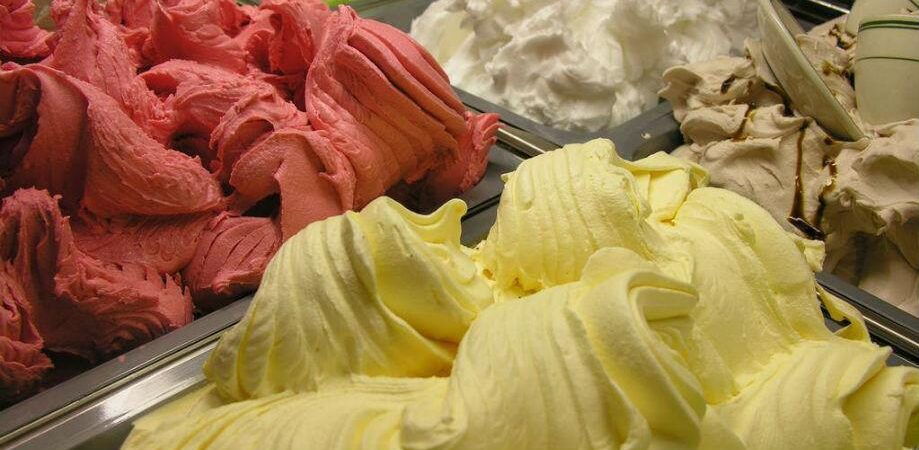 economic 081 265764 National Square, 48
In the heart of the living room of Napoli bene is this small ice cream parlor whose ice creams stand out from many "competitors" for their sweet but never cloying flavor and for tastes that never seem all the same. Proposes the vegan cone to accompany two vegan flavors based on soy milk with hazelnut or coffee. You can easily check the ingredients thanks to well-displayed cards. Not all flavors are free of milk proteins.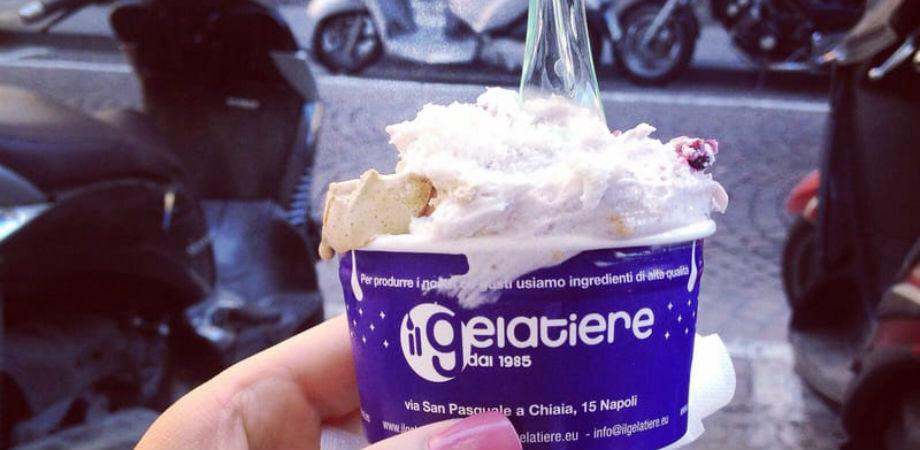 economic 081 406750 Via San Pasquale in Chiaia, 15
They might be interested in: